Transformação Maligna de Meningioma: Relato de Caso
Meningioma Malignant Transformation: Case Report
Palavras-chave:
Meningioma. Transformação maligna. Hospital Universitário Getúlio Vargas. Manaus.
Resumo
Os meningiomas são os tumores cerebrais benignos mais comuns, e respondem por até 30% de todos os tumores primários intracranianos. Acometem principalmente o sexo feminino, em média aos 45 anos de idade; quando em adolescentes, deve-se cogitar a hipótese de neurofibromatose tipo I. Existem diversos fatores de risco, dentre os quais destaca-se a exposição à radiação ionizante. Este tumor se origina das células da aracnoide, e está associado à monossomia do cromossomo 22 (a anormalidade mais comum) e a perda de alelo do cromossomo 1, 10 e 14. É classificado em 3 graus, sendo a recorrência associada com os graus mais elevados; porém a transformação maligna é evento raro. O tratamento é cirúrgico, porém há outras terapias passíveis de utilização nos casos complicados, recorrentes e malignos. Existem os fatores de mal prognóstico, destacam-se alguns, como a idade (em pacientes mais jovens, o tumor é mais agressivo), invasão cerebral e pequena área de ressecção. O paciente adulto apresentado, realizou ressecção completa de meningioma grau I, evoluindo após 3 anos com recidiva e transformação maligna tumoral.
Referências
J. C. Iglesias Gomez and Mosquera Org. An integrative analysis of meningioma tumors reveals the determinant genes and pathways of malignant transformation. Front Oncol. 4:147, 2014.
K. Iwami, H. Momota, M. Fujii, A. Natsume, S. Yagi, K. Toriyama, Y. Kamei, and T. Wakabayashi. Anaplastic meningioma with rapid growth after omental flap transposition: a case report and experimental study. Brain Tumor.Pathol. 32 (2):137-144, 2015.
Torres LFB, Madalozzo LE, Noronha L, Jacob GVV, Medeiros BC, Vialle EN. Menigiomas: estudo epidemiológico e anátomo-patológico de 304 casos. Arq Neuropsiquiatria 1996;54:549- 556.
Black PMcL. Meningiomas. Neurosurgery 1993;32:643-657.
A. Liu, E. N. Kuhn, J. T. Lucas, Jr., A. W. Laxton, S. B. Tatter, and M. D. Chan. Gamma Knife radiosurgery for meningiomas in patients with neurofibromatosis Type 2. J Neurosurg. 122 (3):536-542, 2015.
M. Wanibuchi, Y. Akiyama, T. Mikami, S. Iihoshi, K. Miyata, Y. Horita, T. Sugino, K. Komatsu, K. Suzuki, K. Yamashita, and N. Mikuni. Radical removal of recurrent malignant meningeal tumors of the cavernous sinus in combination with highflow bypass. World.Neurosurg. 83 (4): 424-430, 2015.
Carroll RS Zhang J, Dashner K, Sar M, Androgen receptor expression in meningiomas. J Neurosurgery 1995; 82: 453-460.
Motta LACR, Motta LDC. Tratamento endócrino dos meningiomas, uma revisão. Arq. Neuropsiquiatria 1995; 53:324-332.
R. R. Lall, R. R. Lall, T. R. Smith, K. H. Lee, Q. Mao, J. A. Kalapurakal, M. H. Marymont, and J. P. Chandler. Delayed malignant transformation of petroclival meningioma to chondrosarcoma after stereotactic radiosurgery. J Clin Neurosci. 21 (7):1225-1228, 2014.
Jaaskelainem J, Haltia M, Servo A. Atypical and anaplastic meningiomas: radiology, surgery, radiotherapy and outcome. Surg Neurol 1986; 25:233-242.
Burger PC, Scheithauer BW. Atlas of tumor pathology. Chapter 9: Tumors of the central nervous system. Washington D.C: Armed Forces Institute of Pathology. 1993: 259-286.
J. Wang, L. Wang, B. Luo, Z. Chen, Z. Xiong, M. Fang, and J. Li. Recurrent meningioma with malignant transformation: a case report and literature review. Int.J Clin Exp.Med 8 (9):16845- 16849, 2015.
P. J. Cimino. Malignant progression to anaplastic meningioma: Neuropathology, molecular pathology, and experimental models. Exp.Mol.Pathol. 99 (2):354-359, 2015.
M. Peyre, M. Zanello, K. Mokhtari, A. L. Boch, L. Capelle, A. Carpentier, S. Clemenceau, C. Karachi, S. Navarro, A. Nouet, V. Reina, C. A. Valery, M. Sanson, P. Cornu, and M. Kalamarides. Patterns of relapse and growth kinetics of surgery- and radiation-refractory meningiomas. J Neurooncol. 123 (1):151-160, 2015.
A. A. Moazzam, N. Wagle, and G. Zada. Recent developments in chemotherapy for meningiomas: a review. Neurosurg.Focus. 35 (6):E18, 2013.
Maier H, Ofner D, Hittmair A, Kitz Klaus, Budka H. Classic, atypical, and a naplastic meningioma: therr histopathological subtypes of clinical relevance. J Neurosurg 1992;77:616- 623.
J. Gurberg, N. Bouganim, G. Shenouda, and A. Zeitouni. A case of recurrent anaplastic meningioma of the skull. base with radiologic response to hydroxyurea. J Neurol.Surg.Rep. 75 (1):e52-e55, 2014.
K. S. Park, K. H. Kim, S. H. Park, J. H. Hwang, and D. H. Lee. Intracranial meningioma with leptomeningeal dissemination: retrospective study with review of the literature. J Korean Neurosurg.Soc. 57 (4):258-265, 2015.
Zee CS, Chen T, Hinton DR, Tan M, Segall HD, Apuzzo MLJ. Magnetic resonance imaging of cystic meningiomas and its surgical implications. Neurosurgery 1995;36:482-488.
E. E. Ely, M. A. Guzman, L. S. Calvey, and J. R. Batanian. Masked hypodiploidy in anaplastic meningiomas by duplication of the original clone found in atypical meningiomas: illustration of the evolution of genetic alterations. Neuropathology. 34(4):353-359, 2014.
X. Chang, L. Shi, F. Gao, J. Russin, L. Zeng, S. He, T. C. Chen, S. L. Giannotta, D. J. Weisenberger, G. Zada, K. Wang, and W. J. Mack. Genomic and transcriptome analysis revealing an oncogenic functional module in meningiomas. Neurosurg. Focus. 35 (6):E3, 2013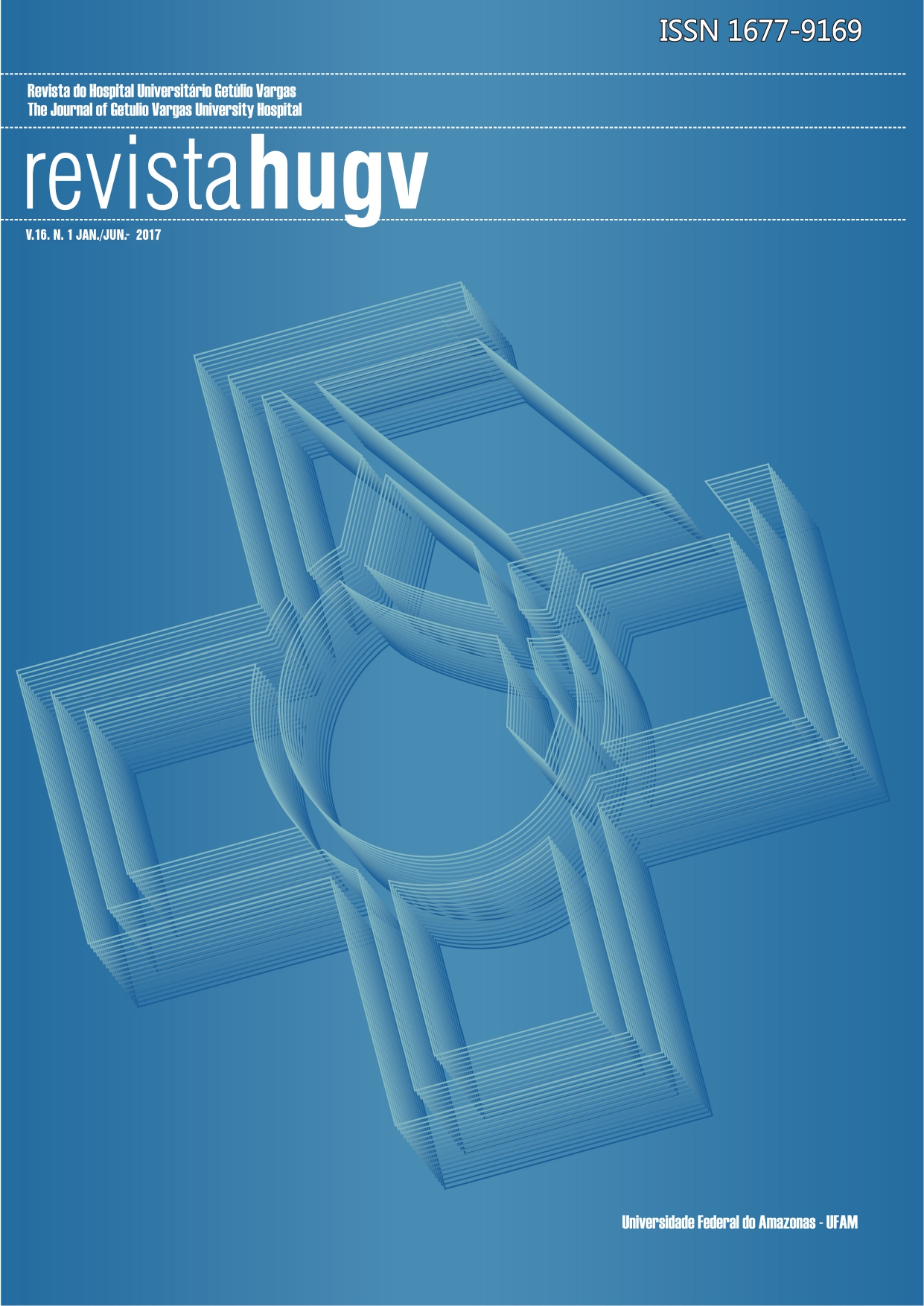 Downloads